Insticator's inaugural PathUp "In Conversation…" event featured
Briogeo
Founder and CEO,
Nancy Twine
and our CEO,
Zack Dugow
. They sat together to hear stories and gain insight from Nancy's journey of success and finding the path up.
Guest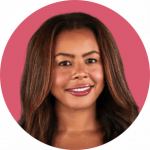 Guest
Nancy Twine
Founder and CEO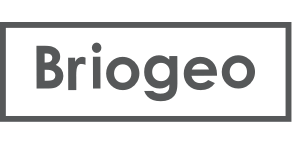 Host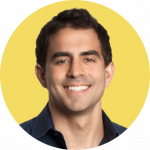 Host
Zack Dugow
Founder and CEO

About Nancy
Nancy Twine is the founder and CEO of Briogeo Hair Care and a leading authority on green beauty.
Nancy graduated from The University of Virginia in 2007 and began her career working in finance in New York City. Almost half way through her finance career, she suddenly lost her mother in a car incident—a tremendous loss that inspired Nancy to soul-search and find passion in her life and work. Ultimately, Nancy kept revisiting her childhood memories of concocting clean beauty treatments alongside her mom in their home kitchen; she realized she had a desire to make a larger impact on the natural beauty world.
While doing beauty industry research, Nancy discovered a trend: beauty consumers were seeking out natural, but effective, products. From there, the idea for Briogeo, a line of carefully crafted, clean hair care that offers solutions for every hair type, hair texture, and person of every ethnicity, was born.
Since launching in 2013, Briogeo has become one of the fastest-growing hair care brands and is one of the largest, independent Black-owned prestige beauty brands in the U.S.