Insticator's PathUp "In Conversation..." series continues with ReachTV Founder, CEO & Board Chairman, Lynnwood A. Bibbens. He shared stories and inspiration of his path up journey with our CEO, Zack Dugow.
Guest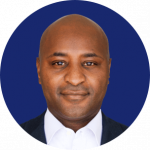 Guest
Lynnwood A. Bibbens
Founder, CEO & Board Chairman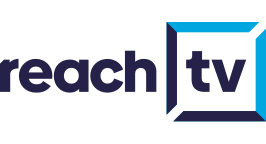 Host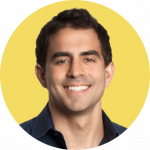 Host
Zack Dugow
Founder and CEO

Every day I lay a brick, then when you look back, you created a wall.
– Lynnwood A. Bibbens
About Lynnwood
Bibbens has a leadership role in identifying new markets and opportunities for the ReachTV Network, which has resulted in the Company's seminal sales, distribution and partnership deals with world-class traditional and digital media and technology powerhouses. He has led the Company's direction and growth from a national to an international network with a reach of over 100 million viewers on the go.
Prior to reachtv, Lynnwood developed solutions for the Media and Entertainment industry, integrating multiple dynamic content platforms that use proprietary technology that enabled top tier brands to better understand their clients. He has teamed up with syndication partners AOL, Yahoo, Google, Roku, Opera, XBox, Dish, Comcast, Verizon, and Amazon.
Mr. Bibbens was the Producer and Executive Producer of "Celebrated" an Entertainment Bio series, culminating in 6 seasons which was sold in the US and around the globe. He has produced both daily and episodic Television focused on Entertainment, Sports, and News.